A special message to re-sellers of our products and services: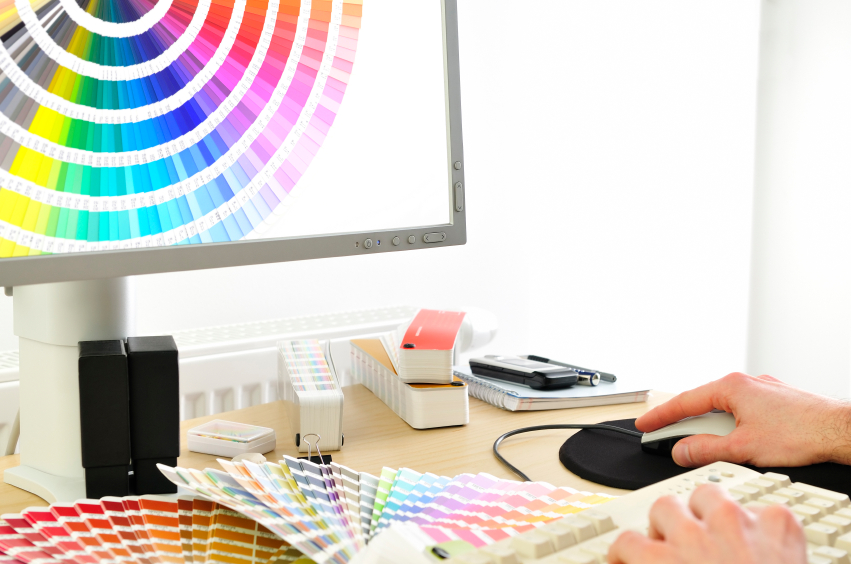 While we often work directly with end-user clients, the majority of our revenue comes from working with folks like you — advertising/marketing/pr agencies, design firms, event planners, sign companies, printers, architects and interior designers — partnering with you to help achieve your client's goals.
We understand that you are our ultimate client.
We never work directly with your client unless you authorize us to do so. In short, you can be confident when working with Renze Display, that we highly value the reseller/client relationship and that we understand the value that you bring to your clients.