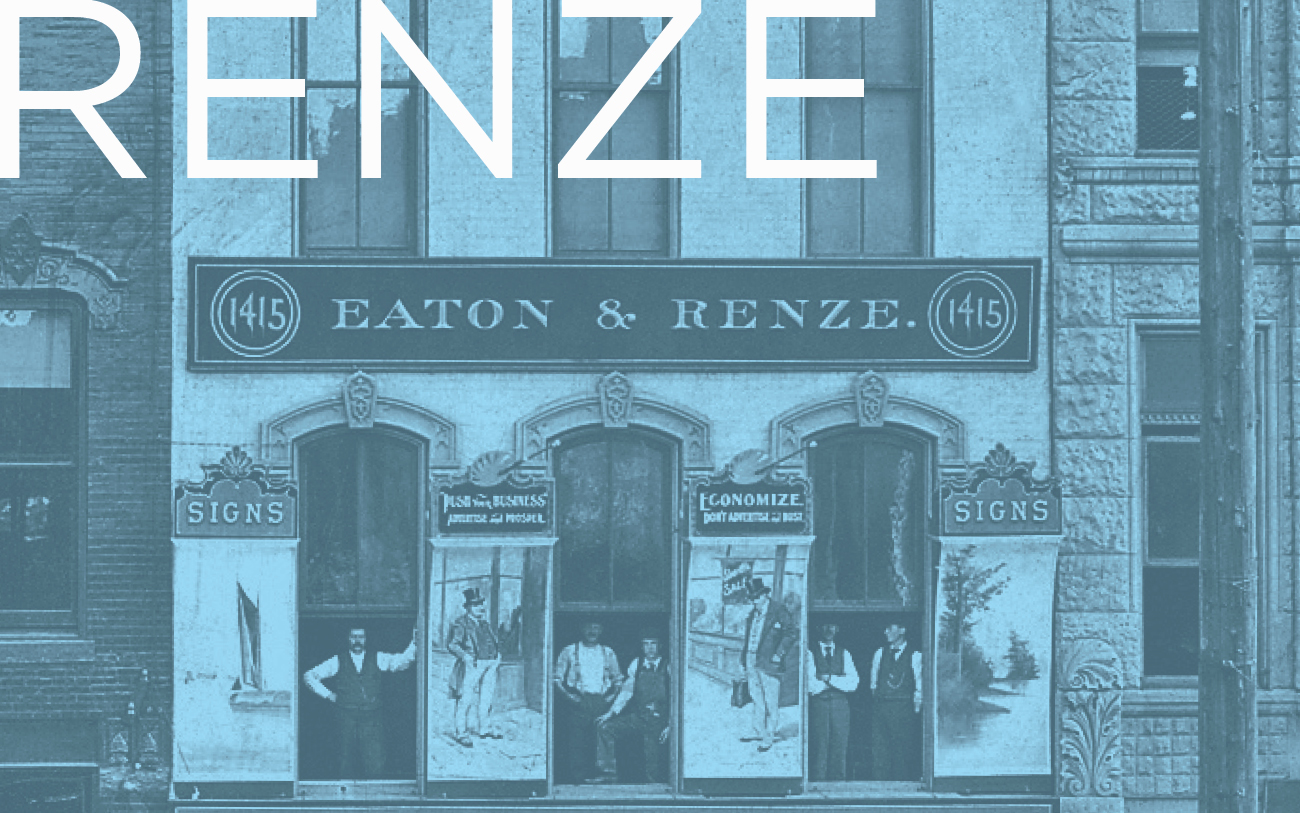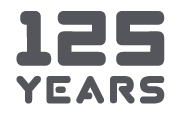 For over 125 years, Renze has been a leading provider of exhibits and displays, branded environments, event and large-format graphics and point-of-purchase solutions.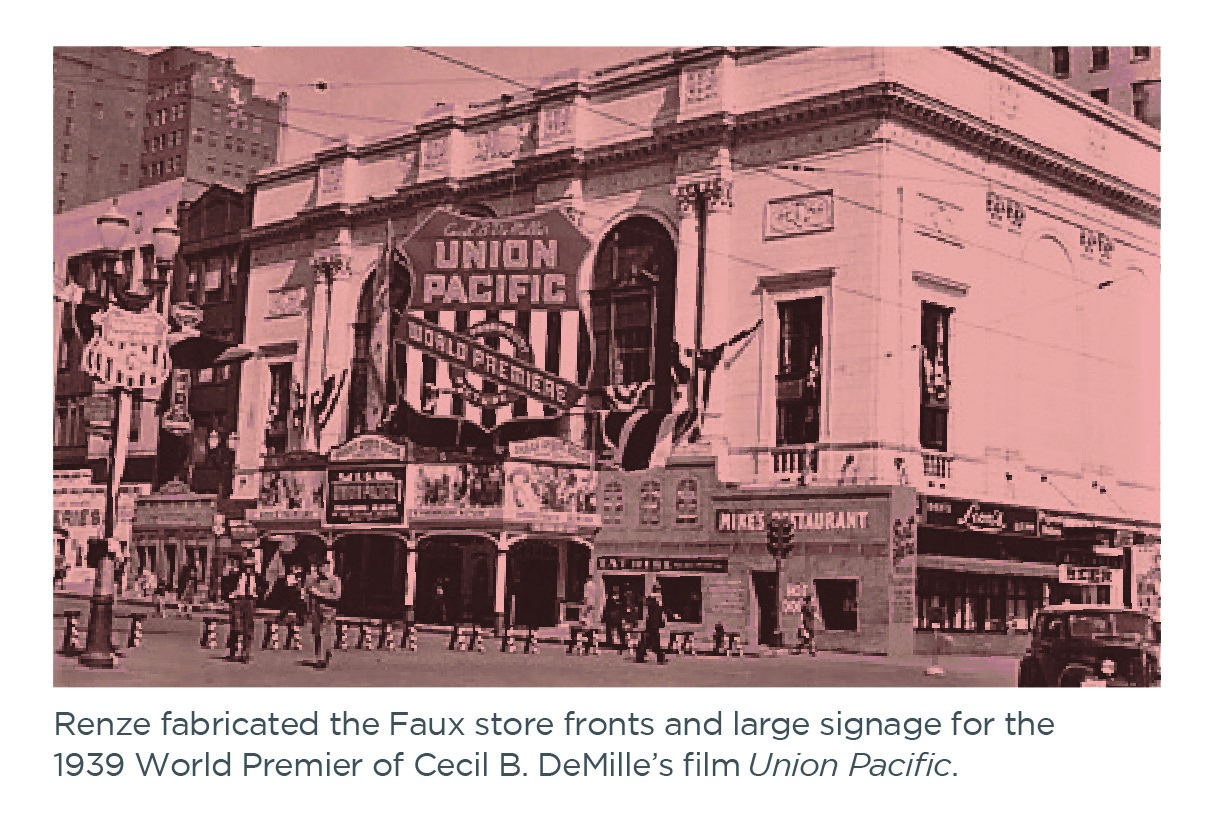 Our philosophy is that it's all about getting you the return on investment you require. We don't just sell products and services — we listen to your unique needs, then present you with custom-designed solutions.

It all started in 1895 when Gus Renze purchased floats from the year's Mardi Gras parade and sent them back to Omaha where workmen carefully repainted and refashioned them for what was to become part of Omaha's heritage, the Knights of Ak-Sar-Ben Parade and Coronation Ball. Every autumn, thousands would turn out to watch Renze's Electric Night Parades. It was this kind of innovation that helped establish Renze as a vital resource for props and floats and other materials.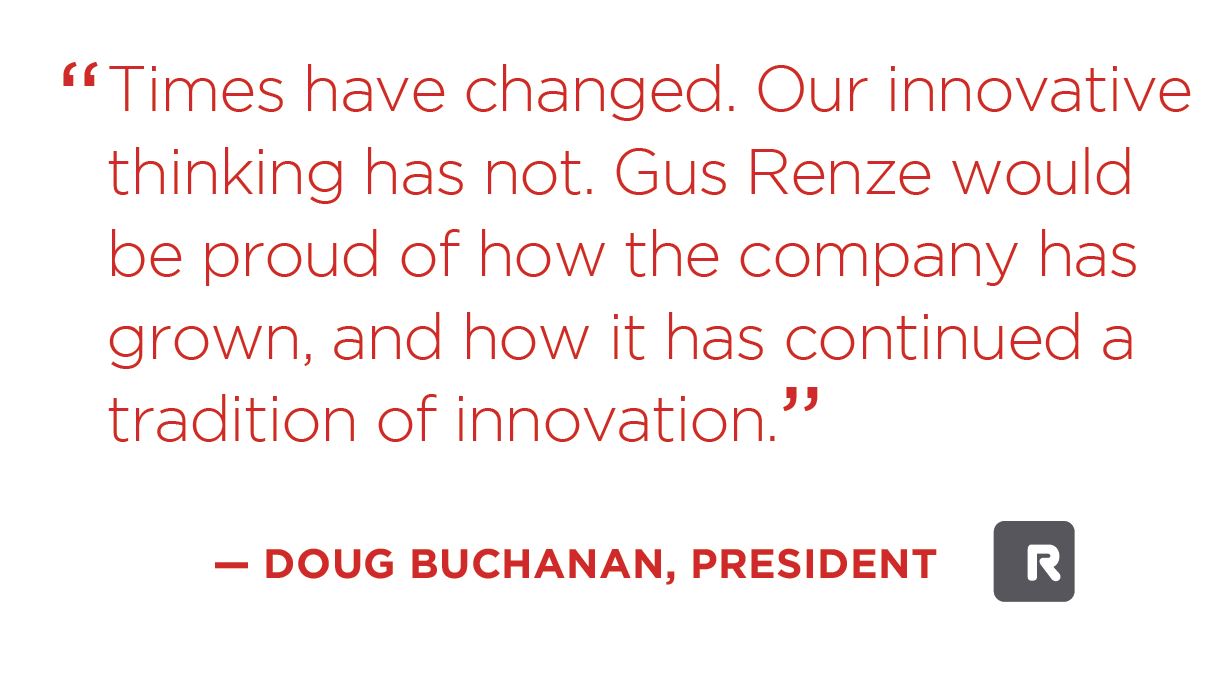 In 1935 the company was purchased by Maynard Buchanan, and after 25 years it was sold to his son, John Buchanan. Currently the company is owned by Doug Buchanan, the third generation of his family to carry on the tradition. And now the 4th generation of Buchanans are in the business — daughter Lindsey is in marketing and son Scott directs the company's purchasing and estimating.

Through the years, Renze continued to evolve with the times. In 1967, Renze was one of the first in the Midwest to introduce automatic screen printing presses.

If Renze could be the first to bring innovation to its customers, it did. In 1972, Renze recognized the need for lighter, more portable tradeshow displays as an option to the traditionally heavier custom-built exhibit. Renze became one of the first exhibit houses in the country to offer these modular displays, and today carries one of the widest range of these systems in the Midwest specializing in the latest fabric solutions for both exhibits and interior branding.
It is our continuing effort to create long-term partnerships with our customers by providing the highest quality display products and related services with creative solutions that meet or exceed our customers' expectations.

Through these efforts we strive to increase our customers' return on their marketing investment, provide a high quality of life for our employees, and receive a fair profit from which we can reinvest in the growth and future of our company.